IRELAND'S PREMIER SMALL ANIMAL
GROOMING SERVICE!
SMALL PET GROOMING SERVICES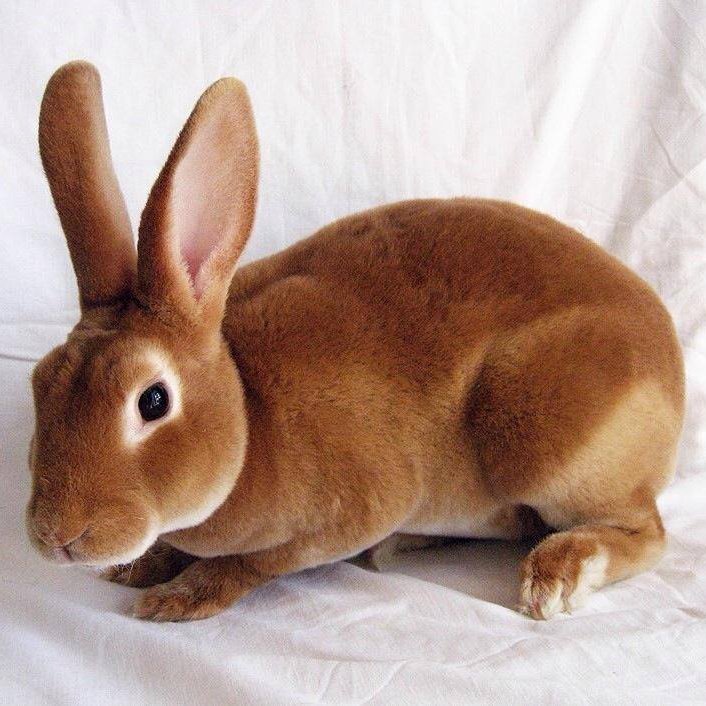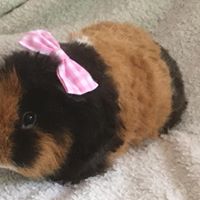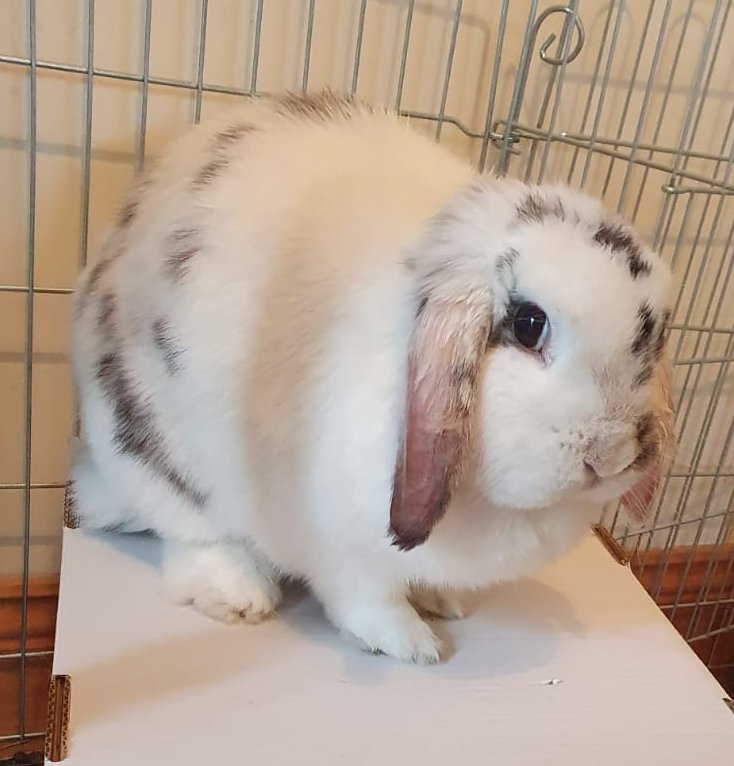 Why not treat your pet to a spa day?! We offer a number of pampering services for your fur baby - All types of grooms are available as an ADD ON with your boarding booking, or as a STAND ALONE booking by appointment 
1) GUINEA PIG GROOMING - from €30

Ideal especially for long haired guinea pigs who so easily get matted and dirty, but for any piggy who would like some pampering, a one hour specialist guinea pig groom includes
Bath

Defurminating groom to remove excess undercoat which will help reduce moulting
Nail trim
Ear clean
Front teeth check 
Hair Cut if desired or needed 
€30 - Short hair guinea pigs or Long Hair guinea pig but no hair cut required OR
€35 - Long hair guinea pigs (hair cut included) 
2) RABBIT GROOMS -from €25

DEMOULTING GROOM - €30 (with nail clip) or €25 (no nail clip)
30 minute groom with a defurminator tool, which helps reduce moulting, by removing dead undercoat and loose fur
Ear clean
Scent gland clean
Nail clip
Front teeth check
 A series of sessions is recommended, but even one session will make a HUGE difference to your rabbit's comfort and your floor! Moulting can lead to blockages in your rabbit's digestive system if they or their bunny partner ingest too much while grooming, which can be life threatening, so it's best to keep on top of it and remove as much as possible as they moult
LIONHEAD GROOM -  from €30 
A specialist groom for lionhead or angora bunnies!
Demoult

Removal of a few small matts

Nail clip

Scent gland clean

Ear clean

Front teeth check



Rabbits on a regular groom schedule every 6-8 weeks tend to just need a half hour but if this is your rabbit's first groom or it is a long time since they have been groomed, an hour will usually be required.
If you'd like their hair cut short to make it easier to care for, this takes hour and a half.
If you are not sure what your bun needs, please allow 1.5 hours and I will assess them on drop off and we can discuss what you would like done and how long it will take. 

***Please note if your fluffball has very matted fur then a vet shave would be better, - rabbits skin is paper thin and very prone to tears, - we use scissors so can only cut so close to the skin, and in a rabbit that is very matted they tend to be right on the skin, so a vet shave is quicker and easier on them - again, if you aren't sure, please bring them for a FREE assessment and I will be happy to advise.
CLEAN UP OF POOPY BUM - FROM €60 (ASSESSED ON ARRIVAL)
One hour + appointment -
Removal of poop stuck to fur (avoiding a butt bath if possible, but included if necessary)

Nail clip

 Ear clean

Scent gland clean

Some tips and advice about how to avoid this happening in future
3) NAIL CLIPPING - from €6

For rabbits or guinea pigs, why not save the trip to the vets and let us do it? 
While Boarding - only €6 or by appointment - €10 (it just takes 20 minutes!)